Are You a Master Multitasker?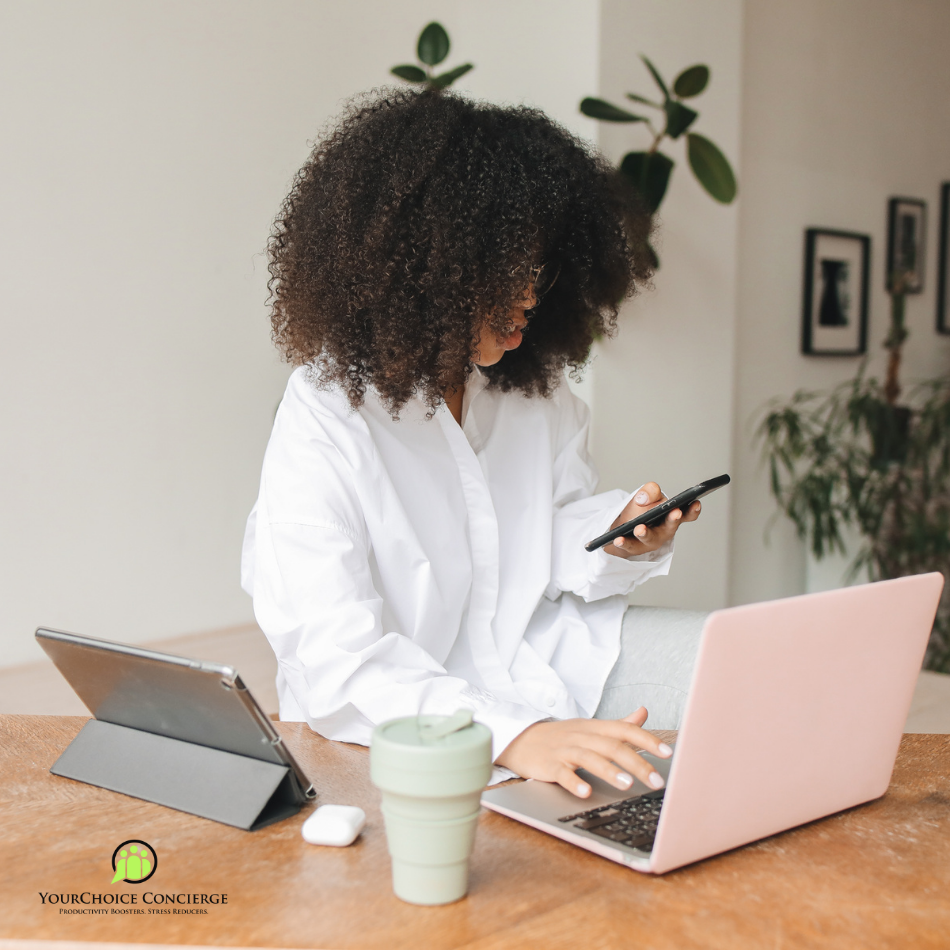 Becoming a master multitasker will save you time & increase your productivity. One of the most important things to remember when multitasking is that it is possible to do too much. It's important to know your limits and be realistic about how much you're trying to tackle. Attempting to take on too much will lead to mistakes and end up costing you time instead of saving you time. Although you want to be efficient it's just as important, if not more important to be effective. Combining just a couple tasks will save time and still get you through your to-do list quicker. Being effective starts with knowing when it's a good time to multitask. Some people will say multitasking is a bad thing but if you're planning ahead and multitasking constructively you will definitely see the benefits. Make sure that your multitasking makes sense!

Start by properly prioritizing. If you're not sure how to prioritize your tasks check out the Covey time management matrix for guidance. Organize your tasks in advance and make sure your multitasking items are related or aligned with each other. For example, if you need to sort your mail and also need to make 100 flyer copies, you can do this simultaneously because both the copier and the mail are in the same room which makes it easy to do both at once. Plus neither of those tasks require deep concentration.

Multitasking shouldn't be overly complicated or something you do all the time. More important items or detail specific projects shouldn't be handled while you're trying to juggle other things. That will only lead to mistakes, frustration and more use of your time. When you're multitasking you also need to avoid any distractions and/or disruptions. Make sure you prepare ahead of time to limit anything that might take the focus away from what you're working on. For example, if you're easily distracted when new emails pop in your inbox then your inbox shouldn't be open when you're working on important items.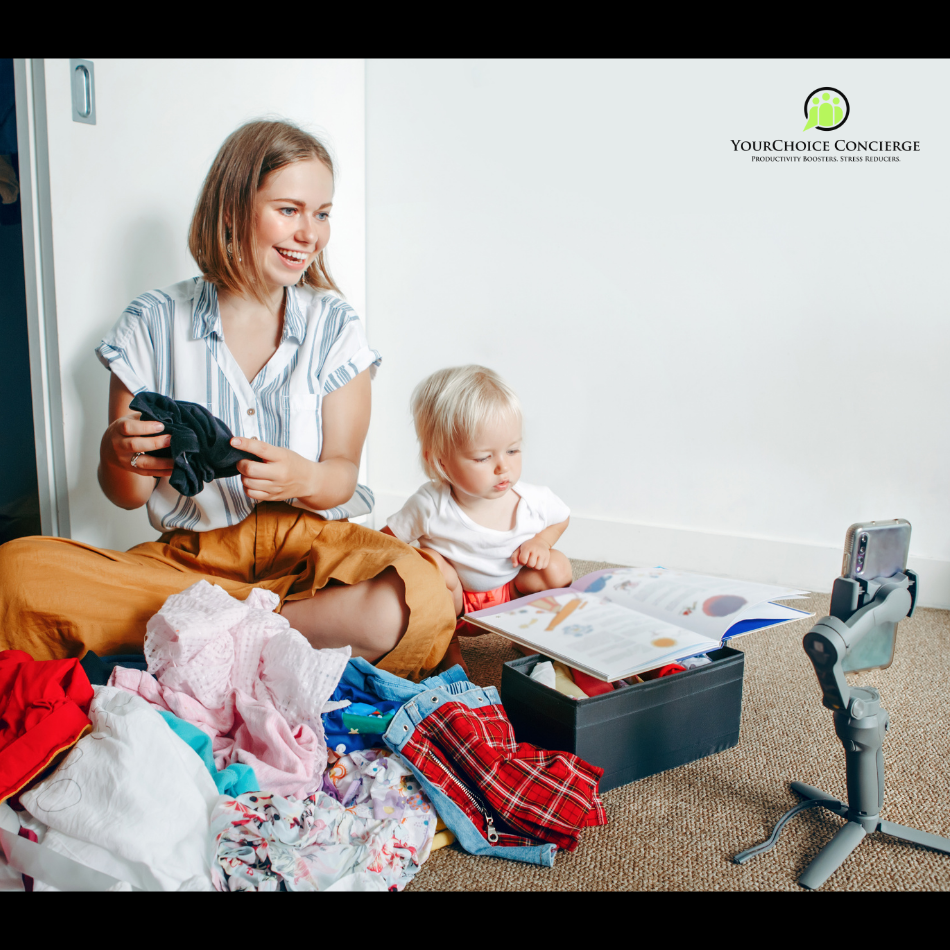 Some ways you might multitask professionally include drafting similar emails to two different people at the same time, scheduling employees while also managing their responsibilities or if you're a teacher, you might multitask by handing out papers while you're giving instructions. You can also multitask personally by doing things like washing the dishes or sweeping the kitchen while you're making dinner. You're already in the same room and there's usually a few minutes of downtime while meals are cooking. There's also making or returning calls while you're folding laundry or doing other chores. Plus it makes certain chores feel a lot less painful and go a lot faster when you're chatting with someone!

Everyone's multitasking capabilities are different. What works for one person may not work exactly the same for someone else. It's important to find your own productivity rhythm! If you want to learn more or need assistance mastering multitasking YourChoice Concierge can help. They will help you identify and organize your to-dos so that you're working efficiently and effectively–smart, not hard!