Tips To Help You Work Smart, Not Hard.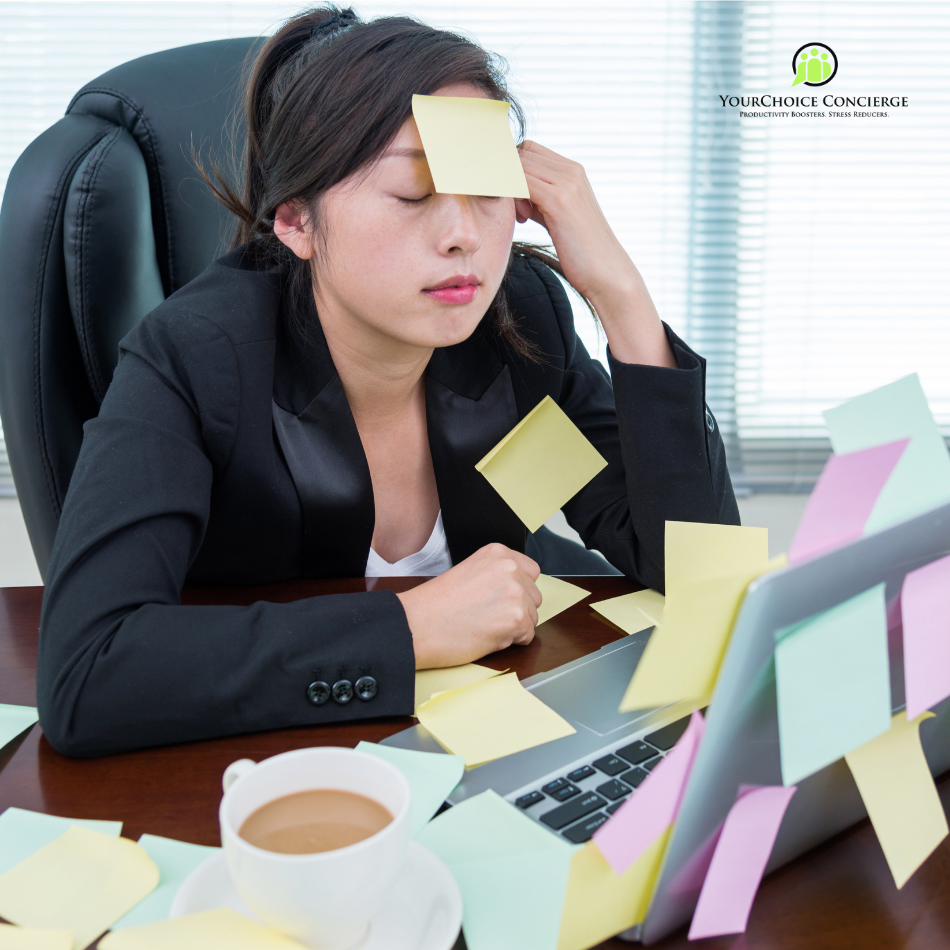 Time management skills are crucial if you want to stay on top of your important to-dos and keep things from piling up or falling through the cracks. No matter the business size or industry, the key to success is performing efficiently. Using up-to-date technology can automate your processes, keep your to-dos organized and allow you to collaborate with ease. What techniques are you using to manage your tasks and time? The days of writing down your to-do list with pen and paper are over. It's not uncommon for people to know they need to make changes to their routine, but aren't quite sure where to get started.
With today's technology there are numerous ways to increase your productivity and make the most of your day. With all the options, using new technology can be overwhelming and distracting. It's changing everyday and it can be a challenge to try to find user-friendly tools that don't overload you with way more than you need. We suggest starting with a list of your most outdated task management techniques. Things like hand writing your to-do list, calendar appointments, and voicemail messages are time wasters and need to be left in the past.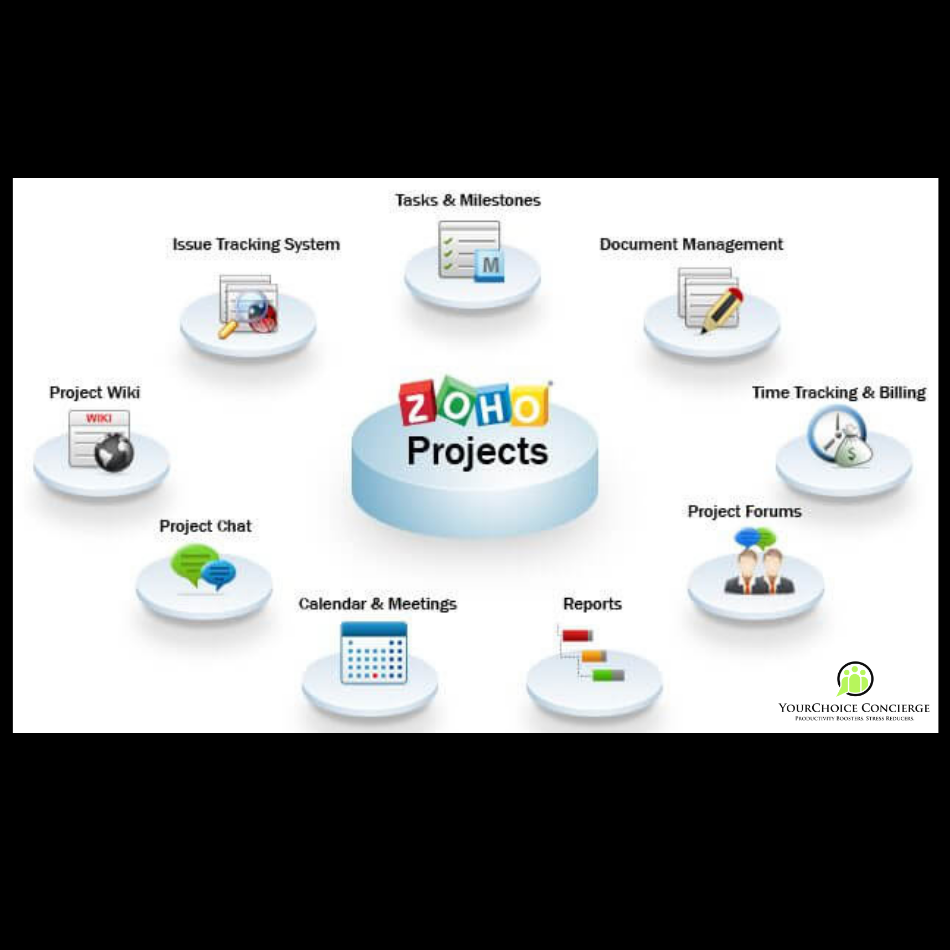 A few simple technology tools to get started with are voicemail to text and scheduling aids like, FreeBusy. Your daily to-do list is another great place to start. If you read our previous blog, We're List Lovers—And You Should Be Too, you know how we feel about our to-do lists and the important role they play in successful task and time management. All the app options available today makes it effortless to keep your to-do list (and mind) organized. Using pen and paper to write your to-do list uses minutes you're already short on and can easily be misplaced or damaged. To make the most of your list and prevent yourself from losing important information try using helpful tools like Google Keep or Trello. These straightforward tricks make automating these everyday to-dos easy and don't require an IT hat to use.

If you're managing or working with a team, creating systematic processes will lead to more efficiency. You can increase not only your performance, but also your team's overall performance by implementing newer task management software, mobile apps and tools. Online and mobile time trackers are a great way to help you manage your or your team's time and keep your day on course. According to this Nutcache article, the benefits of time tracking include staying focused, meeting goals, and increasing motivation. Keeping an accurate record of how much time is spent on each task or project can also help you make strategic changes that can help you save even more time in the future.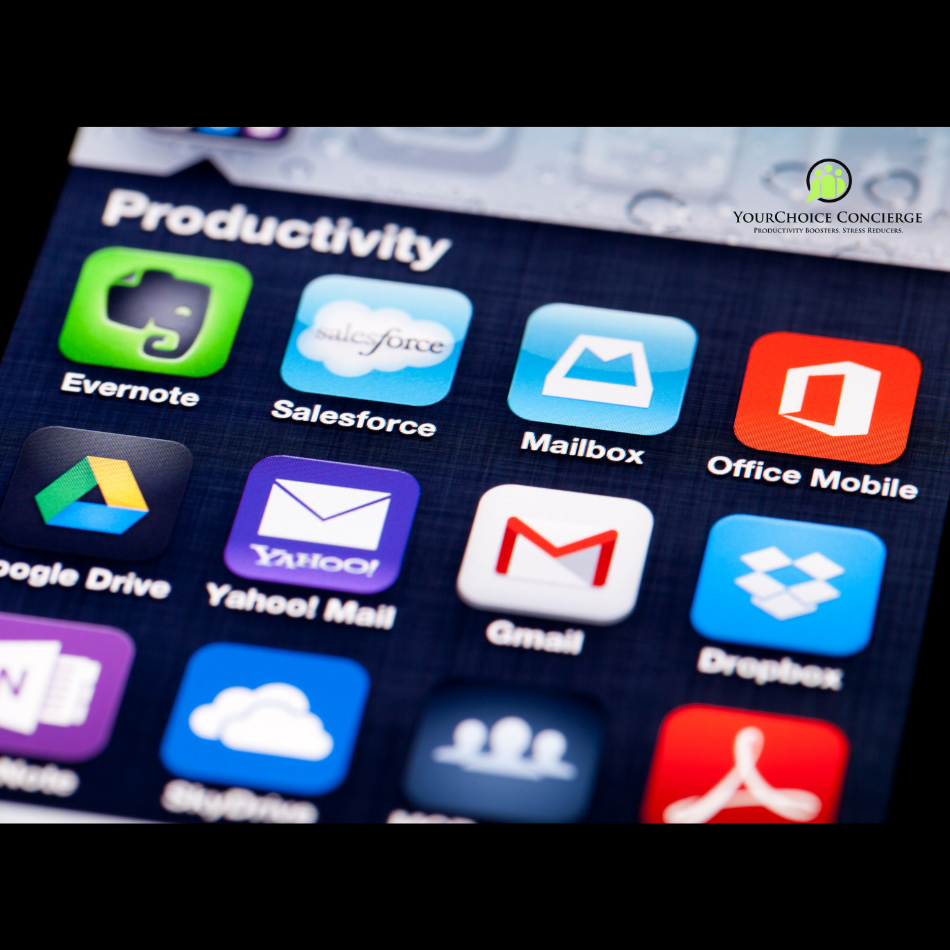 You can collaborate with ease, eliminate unnecessary steps, and save everyone time when you're using the right set of up-to-date tools for your team. For example, adding an approval process instead of an email chain procedure—which can be difficult to keep up with when your inbox stays full—will not only save time, but will also reduce errors and keep you organized. Our favorite team collaboration and task management tools include Zoho Projects and Zoho People. The great thing is that you can try a lot of these without digging into your wallet. Don't give up if you try one that leaves you perplexed or just plain frustrated. It's not always a one-size-fits-all situation, try a few and find what works best for you!
We've barely scratched the surface on all the different options that can work best for you. Remember, as technology evolves so should you, and it's becoming more and more obvious that it helps us work smarter, not harder. So why not?! Taking new approaches with technology—in the workplace and in your personal life—prevent you from being left behind and keep you more productive. With the help of YourChoice Concierge, we will work with you to make sure you're making the most of your time and productivity; unlike a virtual assistant, we check in. It's time to start working smarter so that you don't have to work harder. Learn about more exciting opportunities by contacting us today!