Using AI to Save Time and Increase Productivity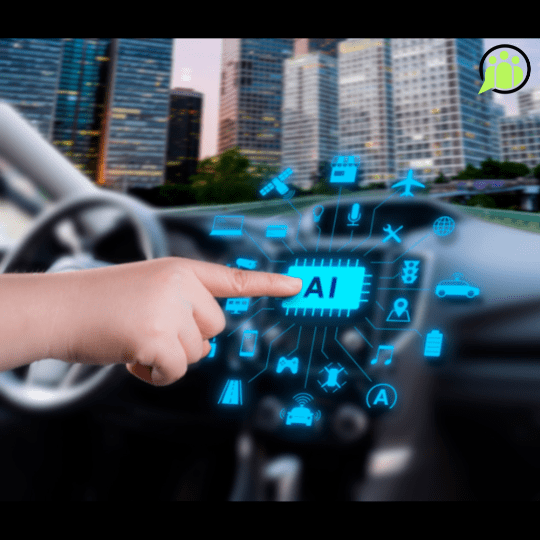 Artificial intelligence is no longer a thing of the future.
It's easily accessible in a wide variety of apps and tools that everyone can use.
It will save you time and increase your productivity!
Most people are hesitant to start using artificial intelligence tools because they don't want to learn something new or start a new routine. Typically it's the
'you can't teach an old dog, new tricks' or 'why fix what's not broken?' mentality. It can be time consuming when you're initially learning about AI options and the best way to utilize them but it's important to remember that you won't grow or advance without putting in some effort. O
nce you get through the initial, short term, learning curve you will ultimately be saving yourself a lot of time and making your life easier.
You don't have to go all in when getting started with new AI tools. To reduce the chances of overwhelming yourself and giving up, start by easing into.
Some AI options are a lot more complicated than others and it's important that you don't start by using something that's outside of your abilities to understand or set up.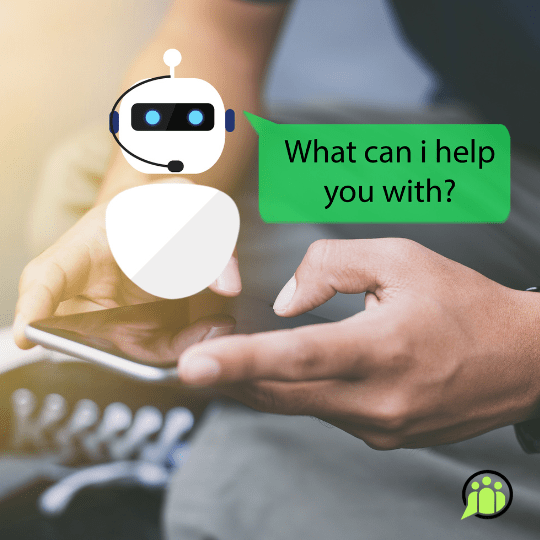 Setting up Siri or Google Assistant on your phone is a great way to start. Siri and Google Assistant can open apps for you, look up things online, make phone calls and much more without you having to lift a finger.
These phone features are
definitely
designed to make your life easier. Simply say
"hey google" or "Hi Siri" and give a command. "Add pickles to my grocery list" and your grocery list will be updated. Or "remind me about doctors appointment at 3pm" and your reminder is set. Another great way to use Siri or Google Assistant is for hassle free scheduling. "Add coffee with Sue at 9am Monday to my calendar" and your calendar will be updated.
You can also use Google Assistant with Google Home devices and automate all sorts of things around the house.
Control your home thermostat, lights, set alarms, get recipes while cooking….and the list goes on!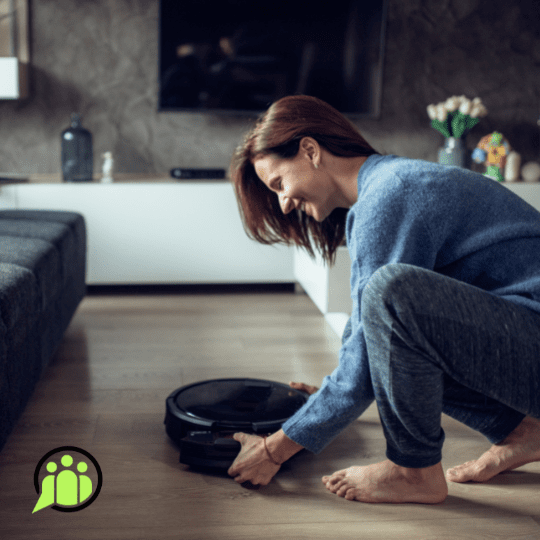 Another example of an easy to use AI tool is the robot vacuum.
If you have a pet that sheds and you don't have a robot vacuum you're working HARD, not smart. They're great for picking up after messy kids too.
They've been around so long now that there are tons of different options with a variety of features. And they're more affordable than you might think. You should have no problems finding one within your budget.
Artificial intelligence is also widely used by many different kinds of businesses. For example, if you're a small business owner you could set up a chat bot on your website to save you time. A chat bot is very popular with customers and clients as well.
These days people seem to prefer getting their information online instead of calling and speaking to a human.
The bot will answer general questions and inquiries from your website visitors and will minimize the amount of calls you
receive
from people with questions.
If you think setting up a chat bot is outside of your skillset companies like YourChoice Concierge can help
Of course with any technology you may run into technical glitches from time to time but it shouldn't be anything too complicated to fix or anything that will be a long-term problem. Don't let minor issues discourage you from using your AI tools.
Sometimes it's just a matter of rebooting...aka turning the device or app off and back on. If
that doesn't work make sure you have the latest update or version of your AI application. If you still find yourself with technical issues it could be that the
app or software company is having issues on their end.
When that's the case it's more of a waiting game while the company fixes things from their end. There are also companies you can outsource to help you with your artificial intelligence needs. A
re you ready to live life more efficiently? To have more time to do the things you enjoy instead of taking care of tedious tasks?
It's time to start using AI! Work smart, not hard.