The Art Of Delegating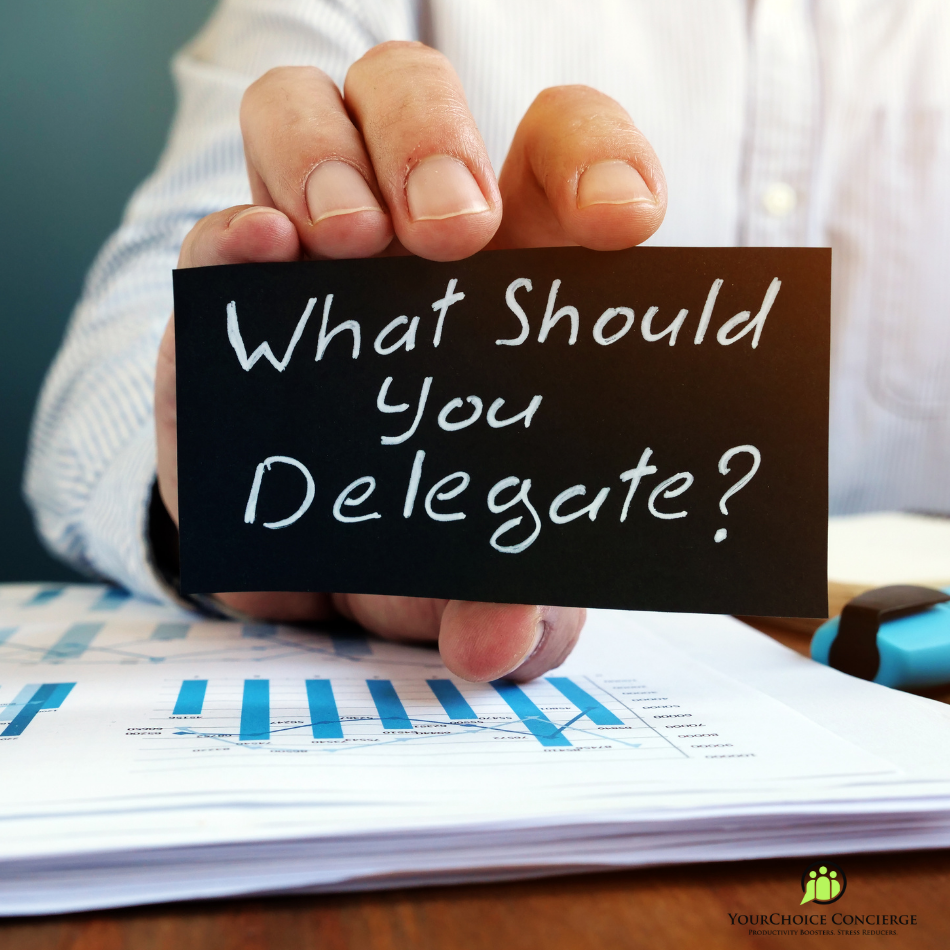 This time of year is hectic, to say the least. If only there was a way to offload some of the items on your to-do list. Wait, there is. It's called delegating. Some people think it's more work to delegate tasks to someone else, especially considering training and the learning curve. But the truth is that the art of delegating will end up saving time, reducing stress, increasing productivity, and improving your overall quality of life. The old cliché "work smarter, not harder" has never been more applicable than in today's technology-driven world.
Companies like YourChoice Concierge serve as a delegating hub. People turn to YourChoice Concierge for both personal and professional task completion. With only 24 hours in a day (and hopefully a few of them dedicated to sleep), it's important to focus your energy on what you excel at, but it also should be focused on what you prefer to personally invest your vitality in. For example, if you'd rather shop for party decorations and decorate the house than print, send, and manage your party's guest list, then a Concierge might be the answer to that headache.

How do you know you're doing it right? (The delegating, not the party planning.) Follow these guidelines for starters:
Explain the task in as much detail as possible

Specify the desired goal/outcome

Establish deadlines, quality controls, and decision-making parameters

Be timely and responsive to questions

Focus on results rather than procedures

Give feedback and recognition when warranted
How do you know if you're doing it wrong? If you spend more time checking up on the progress of the project than had you done it yourself, then perhaps you should choose other projects to delegate so you can focus time and energy on the ones you choose to manage yourself.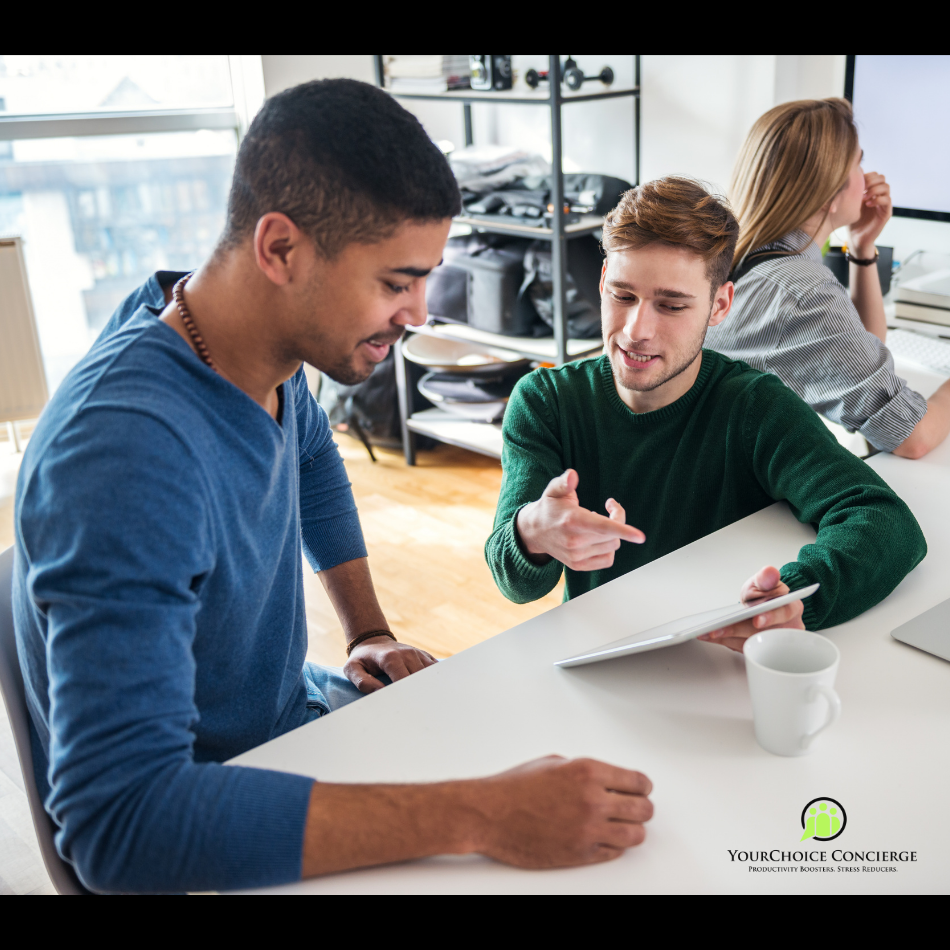 If you spend more time fixing mistakes or reworking the delegated tasks, don't immediately dismiss the delegation model. Perhaps providing more training or more precise instructions will help right the course. Or maybe finding someone with more experience for that task will get it completed faster.
All of this delegating doesn't absolve you of responsibility or accountability. It can be difficult to relinquish that much control, especially if the project/task is close to your heart. As with any gamble, it's about your ROI (return on investment). Investing time and energy on a relationship with someone you trust pays off in both immediate and long-term dividends.
Contact us today. We can help you create a plan to delegate tasks and projects to our many talented Concierges so that you can spend your time on what matters most to you.