To-Do List Tips That Increase Productivity
We've had a lot of people ask us how we keep up with our tasks and to-dos on top of everyone else's. We don't have to think twice; the answer is our lists! It would be nearly impossible to remember everything we have to accomplish if we didn't write it down. Of course in the booming age of technology, we don't actually mean 'write it down.' There are tons of tools on the internet or apps on your phone that will put organization and productivity at your finger tips. Although it can be overwhelming at first, with a little self- reflection and online research you can find the best processes for you.
A to-do list is an important tool to stay organized and keep your life, both professional and personal, manageable. A simple daily to-do list will not only help you stay focused, but also make you feel grounded and in control of your day. A 2011 study by Professors Baumeister and Masicampo, from Wake Forest University, proved that incomplete tasks or those we haven't started yet distract us. It was confirmed in their study that just making a plan to get them done can free us from this anxiety.

Not everyone is the same, deciding which technique will be most efficient for you will depend on a few different factors. Take a moment to think about all of your tasks and responsibilities. Not just your daily to-dos but your duties as a whole. Do you have weekly, monthly, quarterly, or yearly responsibilities? Are you responsible for managing anyone else's tasks or assignments? No one can duplicate someone's process exactly and expect it to work perfectly for them. It may take a little trial and error before finding your perfect routine.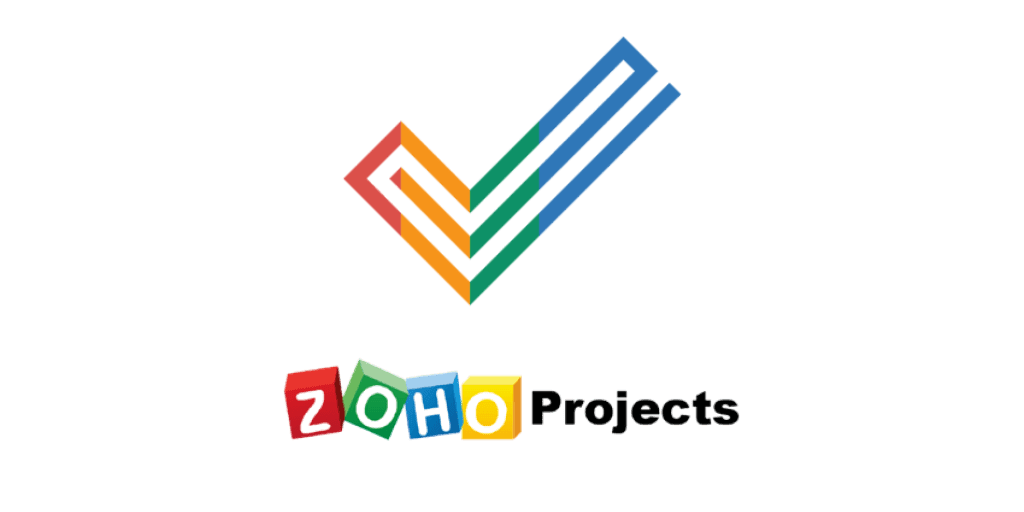 We have two favorites that come to mind—Google Keep and Zoho Projects. Both offer a wide array of benefits depending on your needs. Each are free, but Zoho Projects offers advanced options at an affordable cost if your task management needs outgrow the free versions. Google Keep is a better choice if you're trying to manage only your tasks & follow-ups. We recommend using Zoho Projects for anyone not only managing their own to-do list, but also assisting with someone else's.


When using Google Keep, our suggestion is to set up a list for each day of the week. Remember not to overdo it. Overloading your to-do list can actually hurt your productivity. To help manage your to-do list and time, put your tasks in order based on how long you think they will take. Keep in mind, it's rare for our day and tasks to go exactly as planned. Add a 30 minute cushion to each to-do to help ensure your goals can be realistically achieved in a day's time. If you get ahead you can always move onto the next day's tasks. Gmail users should find Google Keep helpful for tracking follow-ups or jotting down important items from emails that you don't want getting swallowed in your inbox. Check out this video to get some Google Keep tips and tricks you can't live without.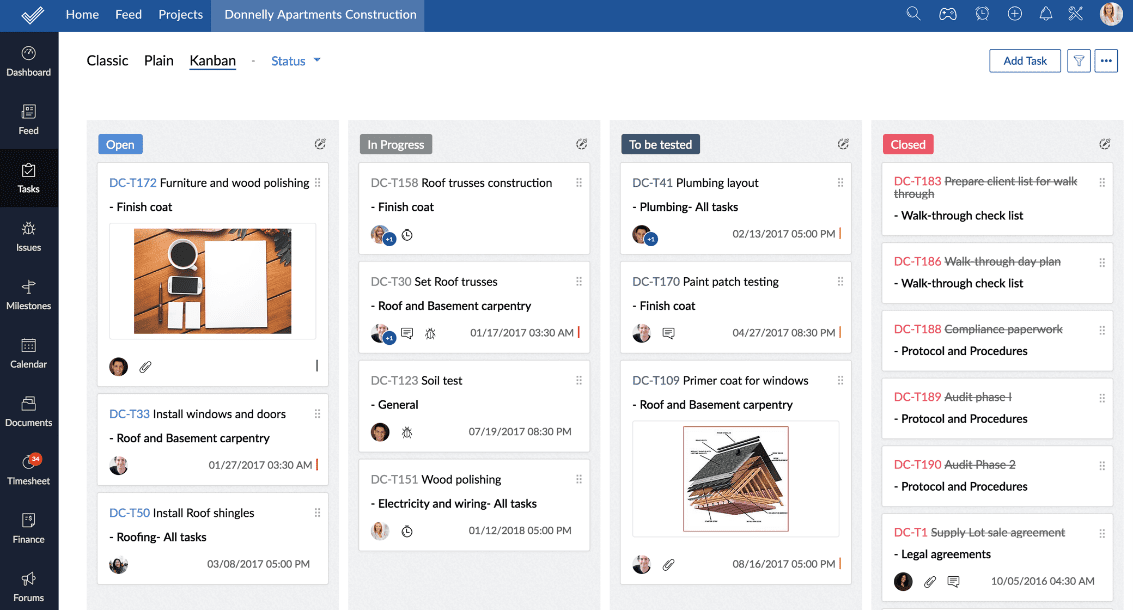 Though Google Keep is helpful, Zoho Projects has more to offer. It can be used for organizing your to-dos and important reminders or as a project management tool to keep up with an entire team. Supervising other's to-do lists and tasks can be exhausting if you don't have a good system in place. Zoho Projects comes with many different features, including task reminders, time tracking, and easy to create workflows to make automation user-friendly, and your life easier. Zoho Projects is only one of several time saving applications available with Zoho One, an innovative and comprehensive suite of business solutions. Sign up for a free trial to find out other ways Zoho One may be able to make your life easier.
Increasing your productivity doesn't have to be hard. Whether you want to achieve your daily chores, help maintain and supervise other's tasks, or just make sure nothing gets missed; it all starts with a simple list. A to-do list will aid in holding you accountable and reaching your goals. What's keeping you from starting your list today? Reduce your stress and don't let another important task slip through the cracks!