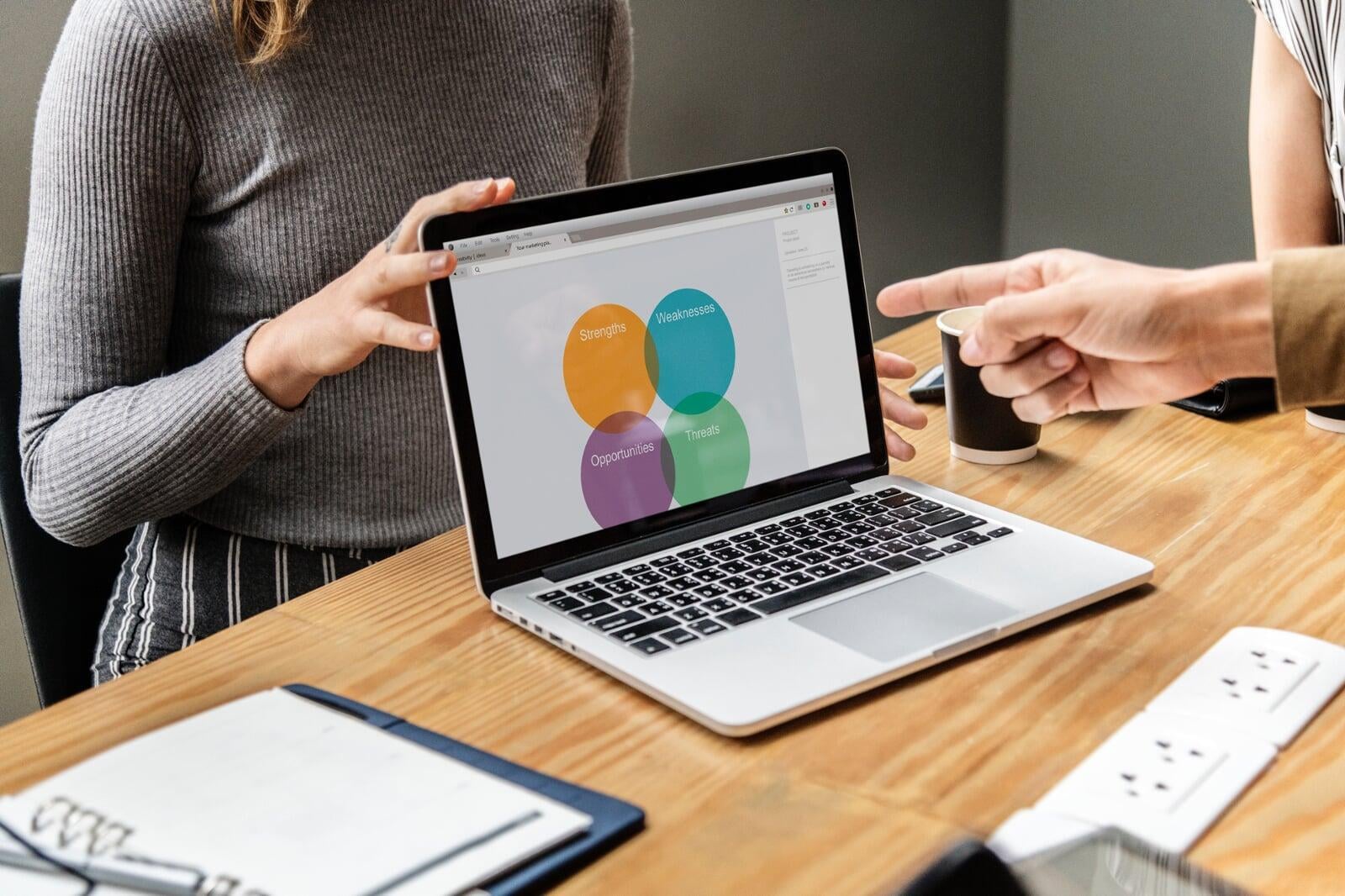 How many hours do you work each week? Working too many hours can hurt productivity, relationships, health & overall happiness. Some people might see a personal assistant as an added cost, but wise ones see them as an investment.
Delegating certain tasks can actually be a savings tool rather than an expense. When you're a business owner, it's tempting to try to do it all on your own. One of the hardest challenges an entrepreneur faces is learning to put their trust in others so their business can move to the next stage.
What would you do if you had hours added back to your day? YourChoice Concierge can help put your worries to rest & become your productivity booster & stress reducer.

On-demand, as-needed administrative support at your fingertips.
YourChoice Concierge is passionate about helping others succeed. Our Help Desk service is flexible and tailored to fit each client & their specific needs.
We will create a dedicated support inbox and phone number for you & your team to assign various tasks & request general administrative assistance.
Our hourly package options & month-to-month services makes YourChoice Help Desk perfect for entrepreneurs & small business owners. Stay within budget & still receive the support you need for continued success and growth.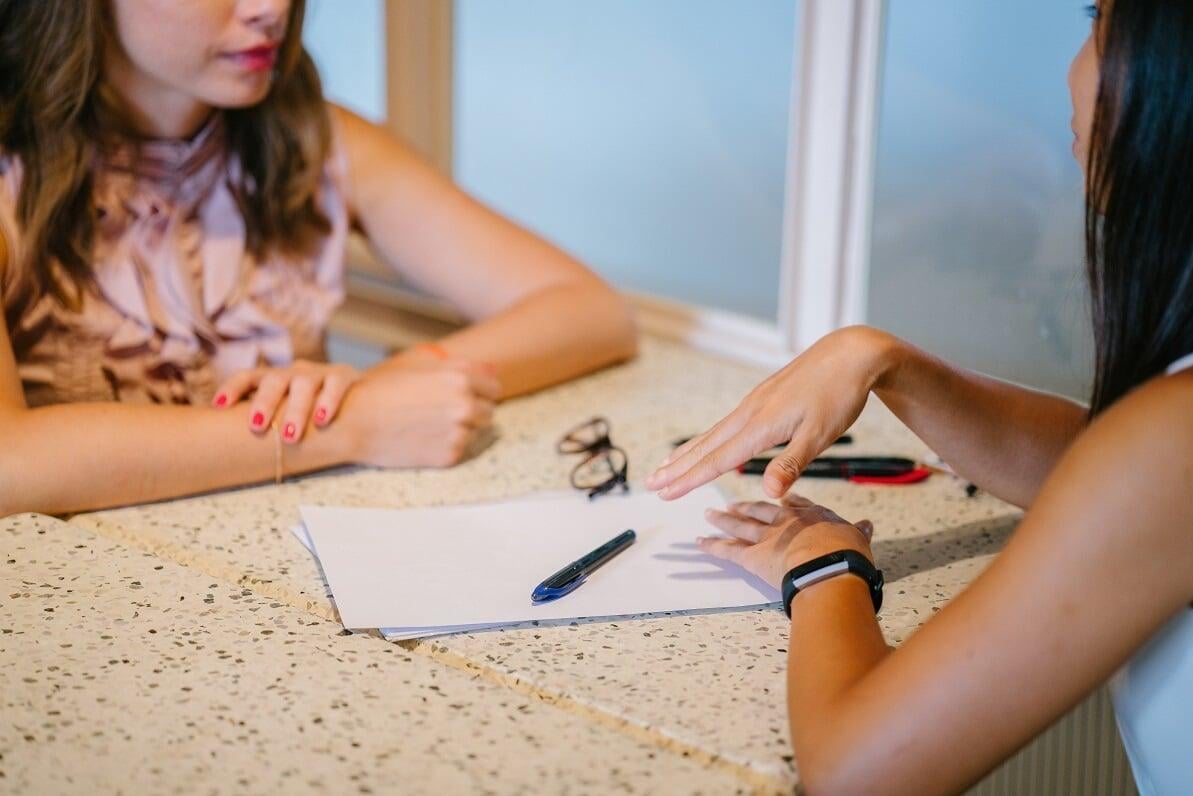 White-labeled Concierge Services
A "white-labeled" Concierge will represent as an agent or offering of your firm/service to increase your product offerings. Boost your visibility & stand out from your competition with unique services tailored to your unique customers. We work with you to customize product offerings & services aligned with your customers needs. Allowing you to provide excellent customer service & build stronger customer relations with our fully supported amenities.
Improve Every Area of Your Business
Zoho One gives you a set of integrated business and productivity applications to run and grow your business. Available for both web and mobile devices, these enterprise-grade tools provide the flexibility to address your most pressing needs across business functions. This may include improving your customer experience, creating greater operational efficiency, or fostering higher levels of productivity and collaboration across your organization.
Zoho One provides out-of-the-box analytics so you can track KPIs and

trends across business functions, including financial health, sales and

marketing performance, inventory counts, and more — all from one place.

With over 500 pre-built reports and dashboards—plus the option to create

your own—you'll be able to blend data for cross-functional analytics right

out of the box.