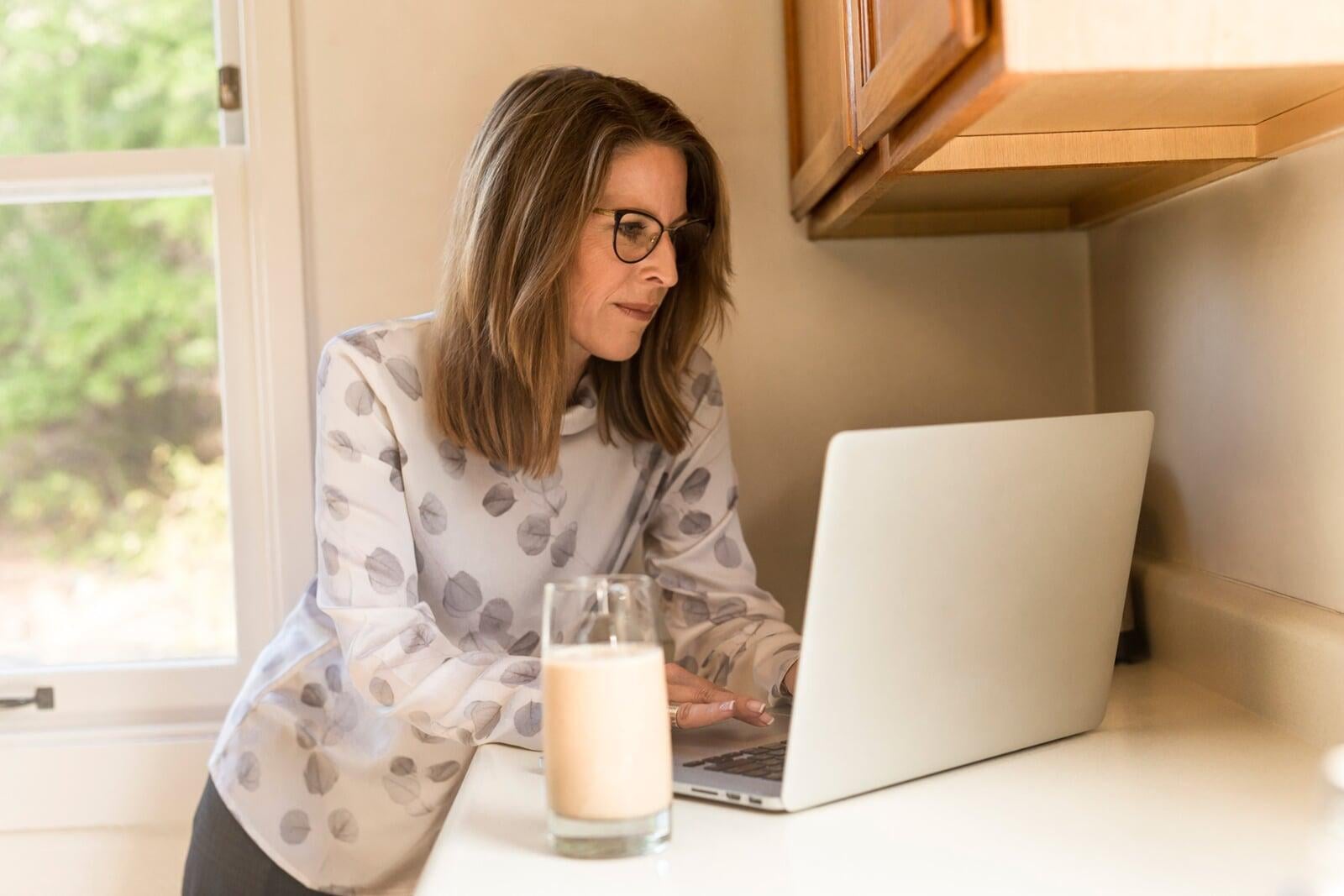 Do you often find yourself wishing there was more time in a day? You always try your best, but the to do list is never finished? Even small tasks can add up to be a lot of time and it's easy to get bogged down with our day-to-day.
Don't miss out on the bigger picture. Invest in yourself & let a trusted YourChoice Concierge take care of the tedious, but still meaningful tasks that are keeping you from the important things in your life.
What would you do if you had hours added back to your day? Someone to help keep you sane and happy? Sometimes it needs to be all about you. YourChoice Concierge can help put your worries to rest & become your productivity booster & stress reducer.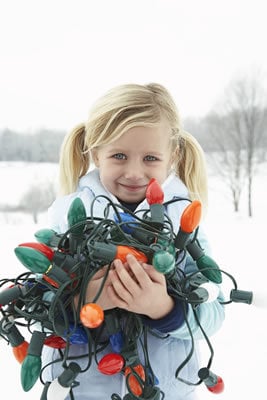 Holiday &

Sea

sonal

Assistance



It's natural when anxiety spikes during the holidays — Your calendar is booked with events and parties and decorating "chores.". Your shopping list seems endless but the time in a day does not. Let an experienced YourChoice Concierge take care of that holiday to-do list!
💫
Gift wrapping
💫
Addressing & mailing holiday cards
💫
Light cleaning & in-home organization
💫
In-home holiday decorating
💫
Personal shopping/errands
💫
Assist with arranging childcare & pet care
💫
And more!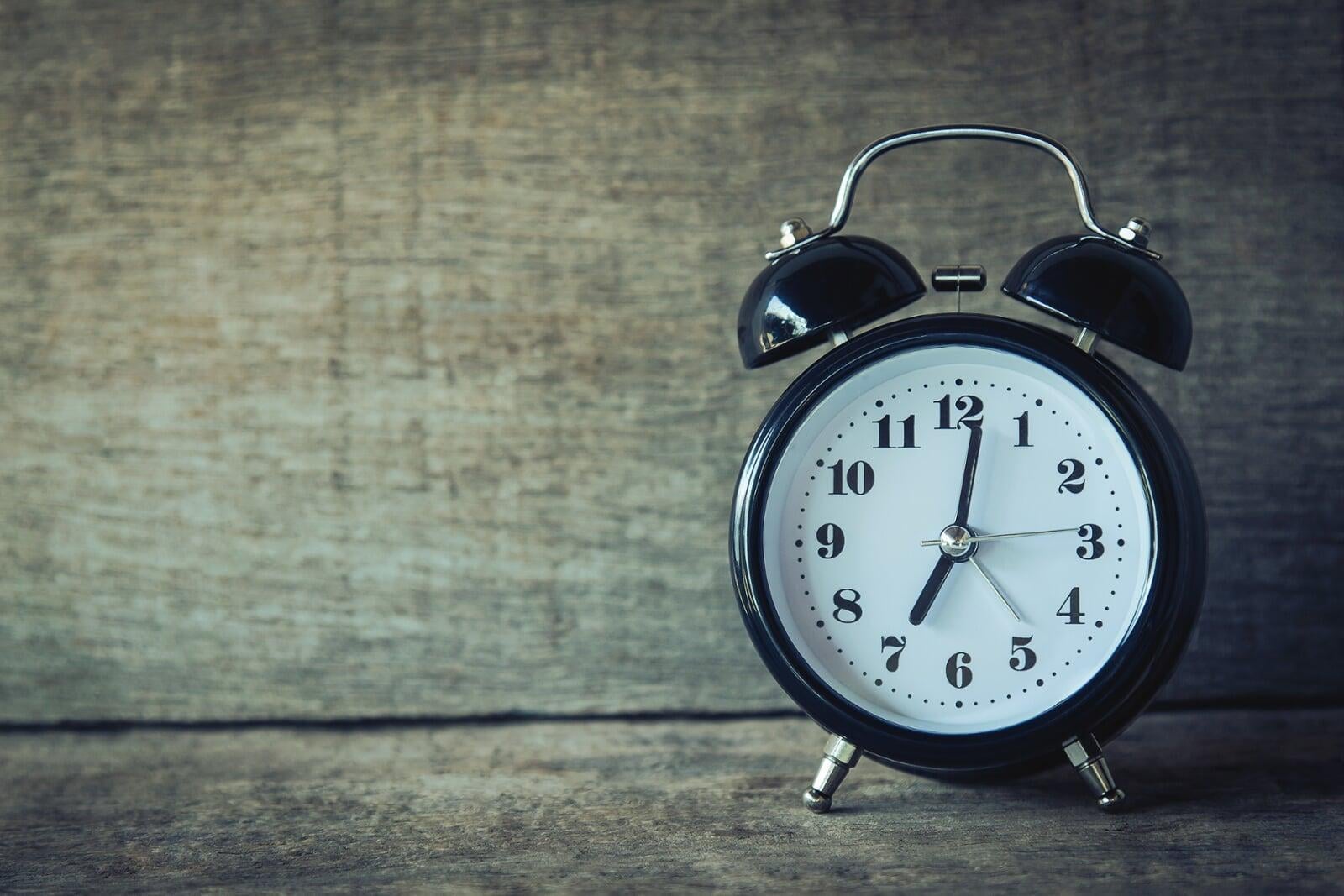 Sometimes life throws lemons even when we have no plans of making lemonade. Health problems, emotional pain, abrupt transition and other unwanted issues can disrupt lives in many ways. It's easy to become overwhelmed when unplanned events interrupt our normal, everyday life. Trying to accomplish it alone causes stress and frustration.

YourChoice Concierge is a tool to help individuals conquer trials that come their way and give them the ability to move forward with renewed energy. We help you prepare and plan to accomplish goals and get life back on track.
Do you know someone whose life has been disrupted with unplanned circumstances? Maybe you want to help but you don't know how? Or maybe you can't seem to find the time in your own busy schedule? Let us help on your behalf & become the perfect productivity booster & stress reducer.
Personal Assistance for Others
Professional Assistance for Others
Personal Assistance for Others
Errands/Personal shopping
Event assistance
Light packing & organizing
Scheduling
Written correspondence
Thank you cards
Invitations
Holiday cards
Coordinate child & pet care
Professional Assistance for Others
Make/return phone calls
Clean & organize inbox
Research
Draft correspondence
Coordinate travel
Update databases (e.g., CRM and POS)
Courier services